Into The Blue offer a wide selection of activity and adventure days. En Route were asked to design the packaging for a set of 6 activity vouchers to sell via Amazon.
added 05/12/2017
The packaging sleeves use colourful photography and a fresh, modern layout using the 'Into the blue' brand colours.
The reverse of each has been designed to visually portray the buying and redeeming process when buying an activity or adventure day. The brief was to create a cohesive and attractive set of voucher packs designed to stand out and appeal on the Amazon website
You can find out more Into The Blue activities here
Telling 30 million people in the UK about the great environmental story behind print and paper!
added 10/01/2017
Two Sides creates a forum for the print and paper industry to work together and share experiences; improving standards and practices and maximising customer confidence in our print and paper products.
The Love Paper campaign, launched in Spring, has appeared throughout the UK's national newspapers and magazines – reaching over 30 million people! The adverts aim to dispel the common misconception that European forests are shrinking. In fact, these forests, which provide almost all the wood used for making the paper we consume, have been growing by more than 1,500 football pitches every day.
You can find out more about the "Love Paper" campaign here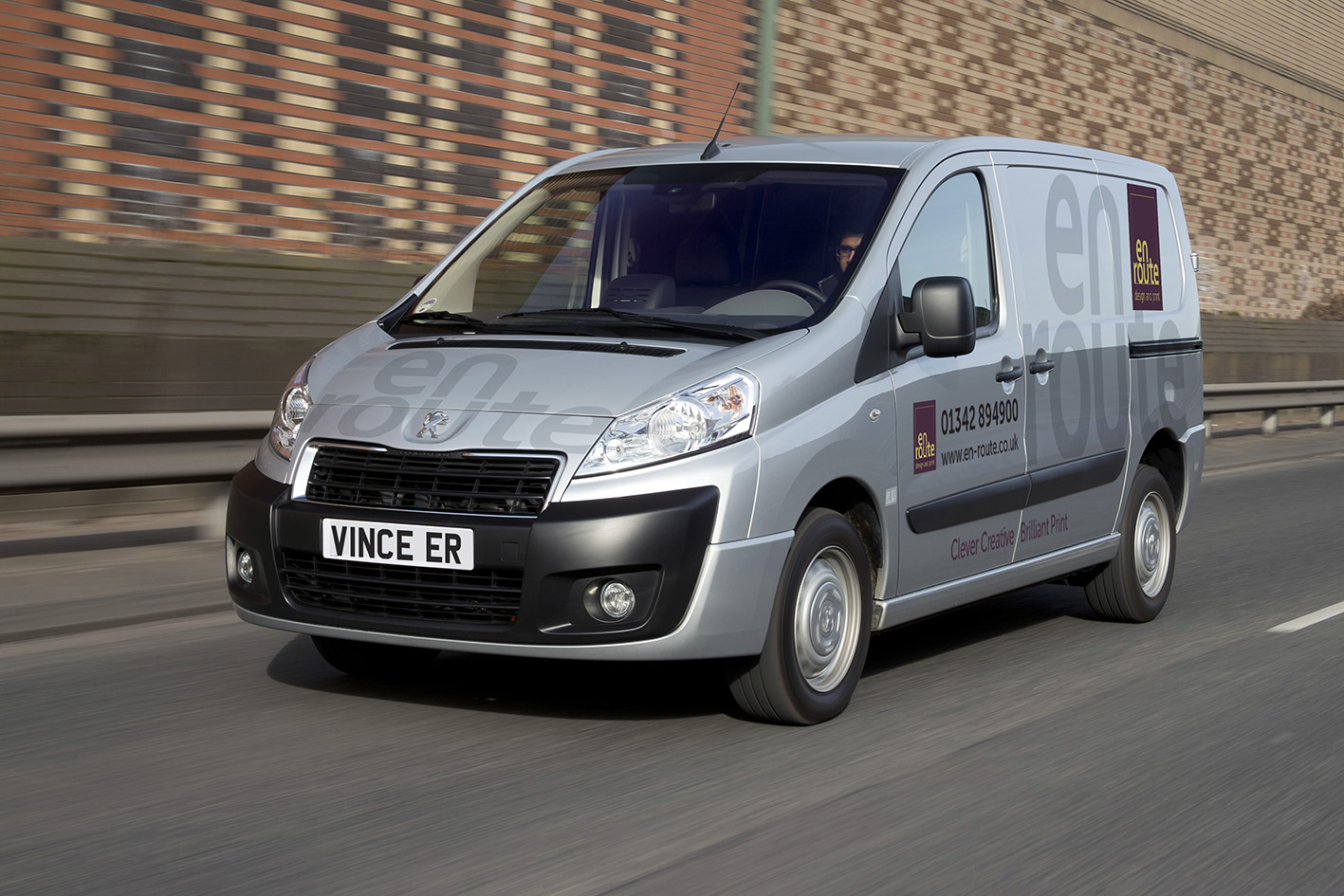 New Year – New Van
added 10/01/2017
New year – new van! Check out our new delivery van,
complete with smart new En Route livery.
All our drivers wear a smart uniform and are trained
to deliver the best customer service on the road.
"Our new van and livery is part of an ongoing investment
program to ensure we continue to deliver the best for all
our clients… on time – every time."
Vince Hogg – Managing Director – En Route
NEW ONLINE WEB-TO-PRINT ORDERING PLATFORM
added 22/07/2016
As part of our ongoing expansion we have recently made a major investment in a new web to print ordering platform.  The new system makes updating and managing your marketing and business print even easier.
To find out more, or to make an appointment call 01342 894901.